Having your dream wedding prove to be complex, expensive and time-consuming when it comes to planning and executing.
Which has now introduce the new trends of a well-done wedding replacing the exotic, highly expensive wedding done with fancy cars for the bride and the bridegroom to lavish the party with spice and glamour.
Making waves on social media is the latest trending colourful wedding that has caught the attention of many where the groom was wheeled to the venue in a handcart.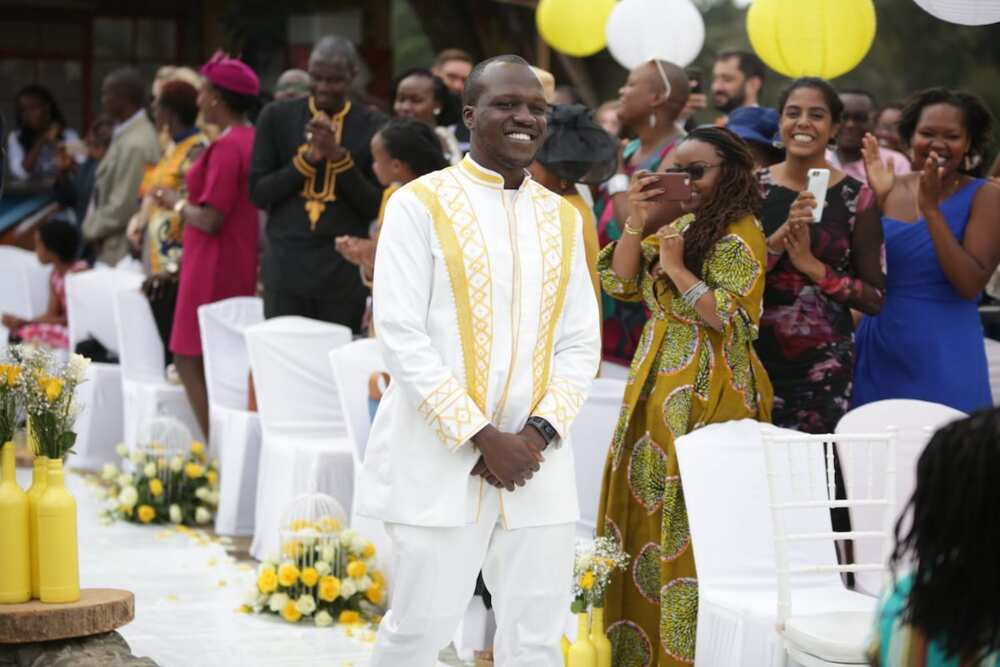 Instead of following the popular trend that makes many young couples break the bank just to have the wedding of their dream, Mirian Christina and Soko Sam choose the simplest way to exchange their vows to cement their union before the public eye.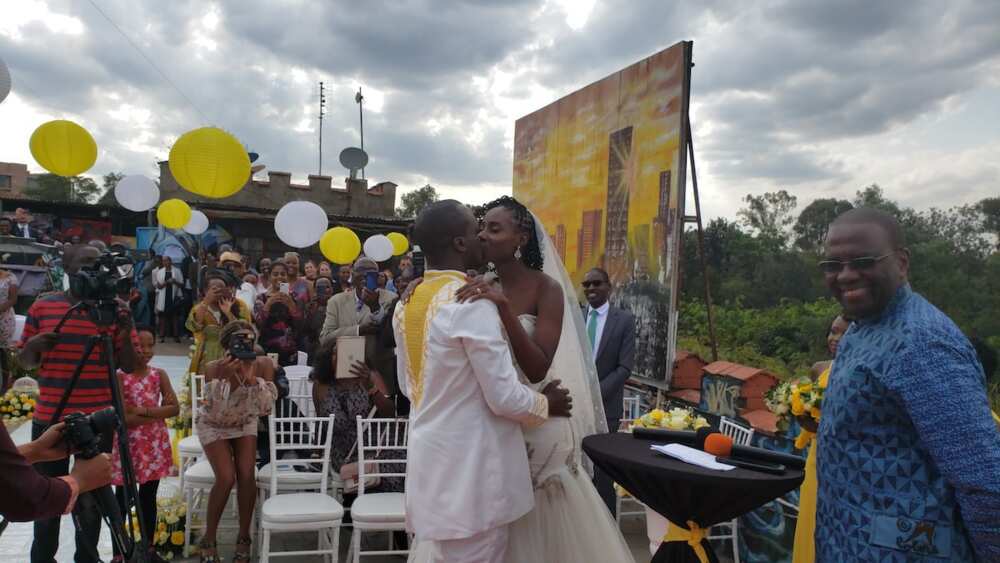 In attendance for the wedding that was held at PAWA 254 was human right activist Boniface Mwangi, while former chief justice Willy Mutunga presided over the wedding.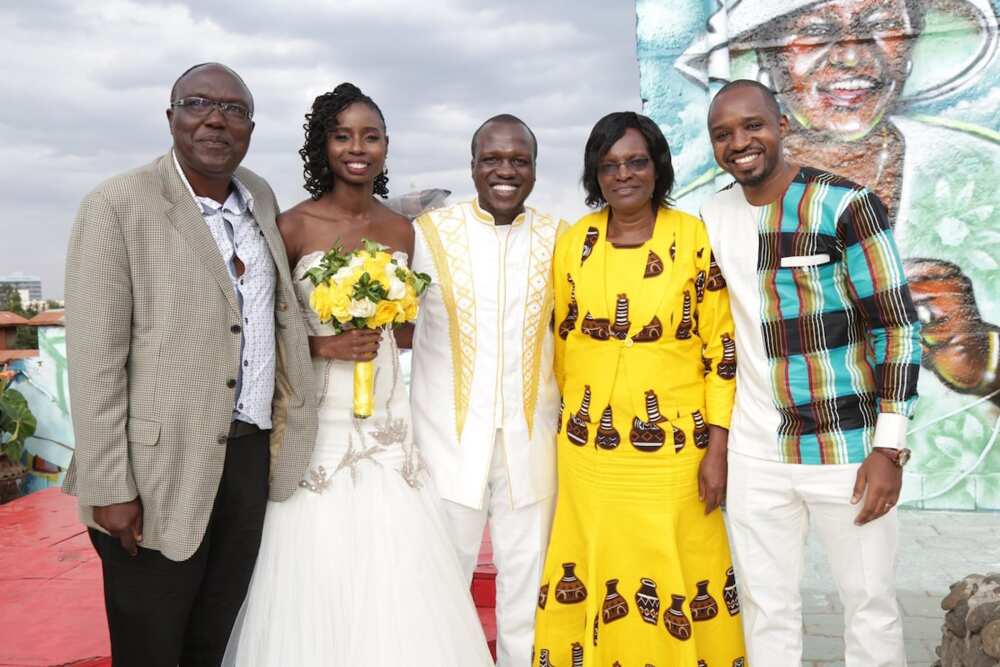 "Pastor Frank Ondere gave a lovely sermonette. Praying them a together forever full of love, laughs, art and the best of experience together," said Mwangi.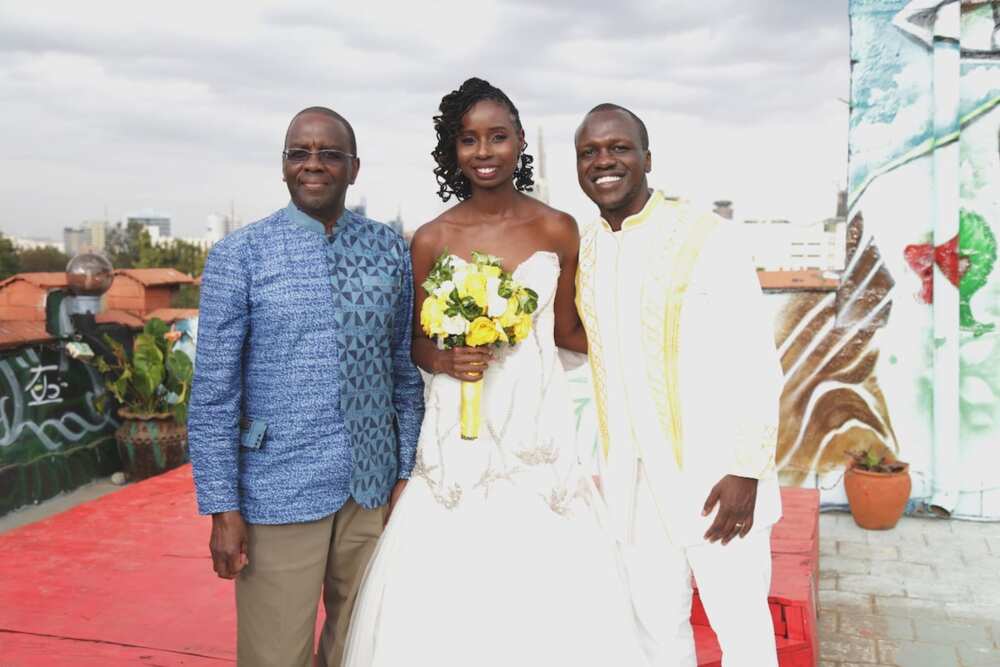 Looking at the wedding arrangements, it could be concluded that though simple, the wedding ceremony was not a cheap one that could be undermined or overlook as casual.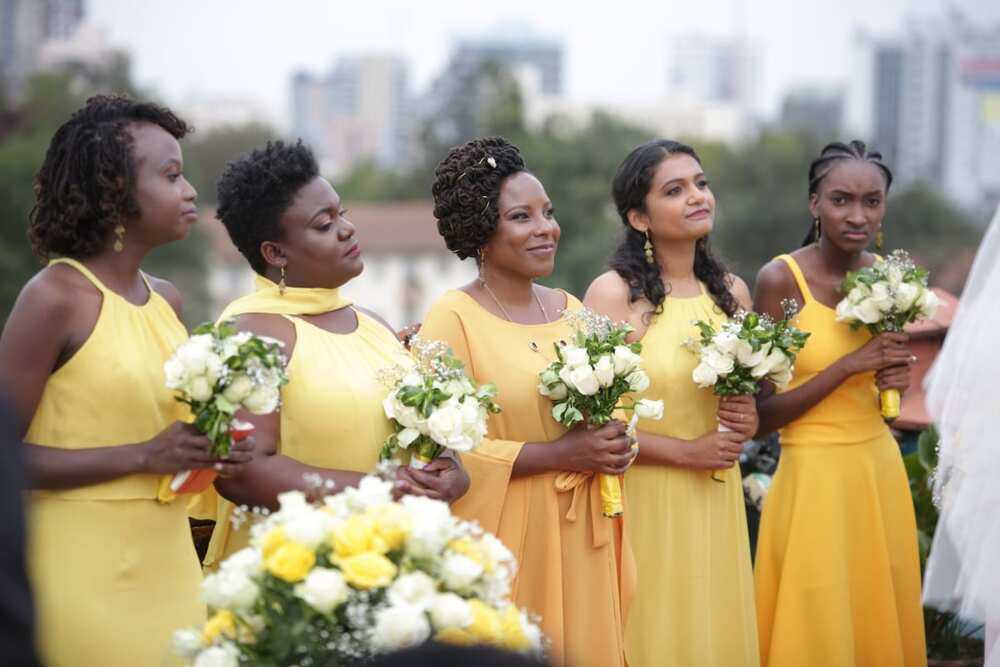 And most importantly in every wedding ceremony what matters most is not what the couples are wearing but the heart that is knot together as one as they take the vow to tangle into the together forever.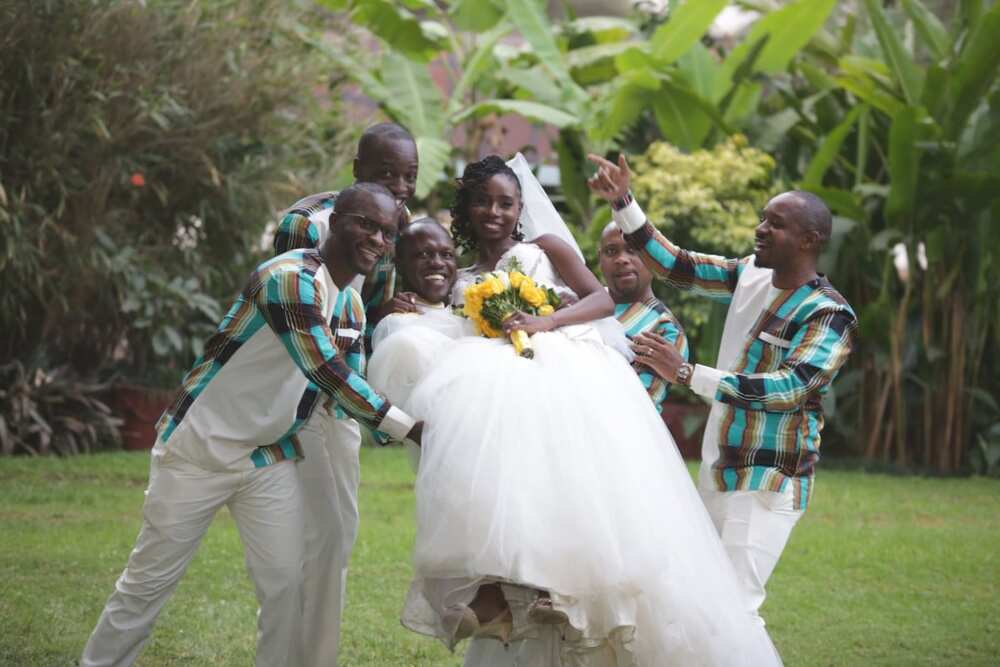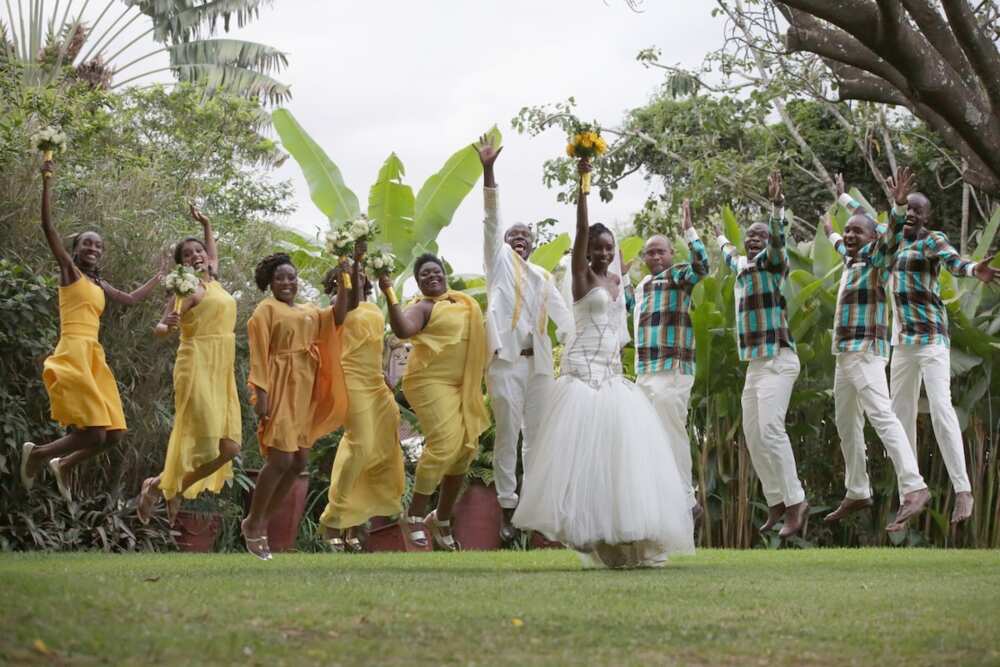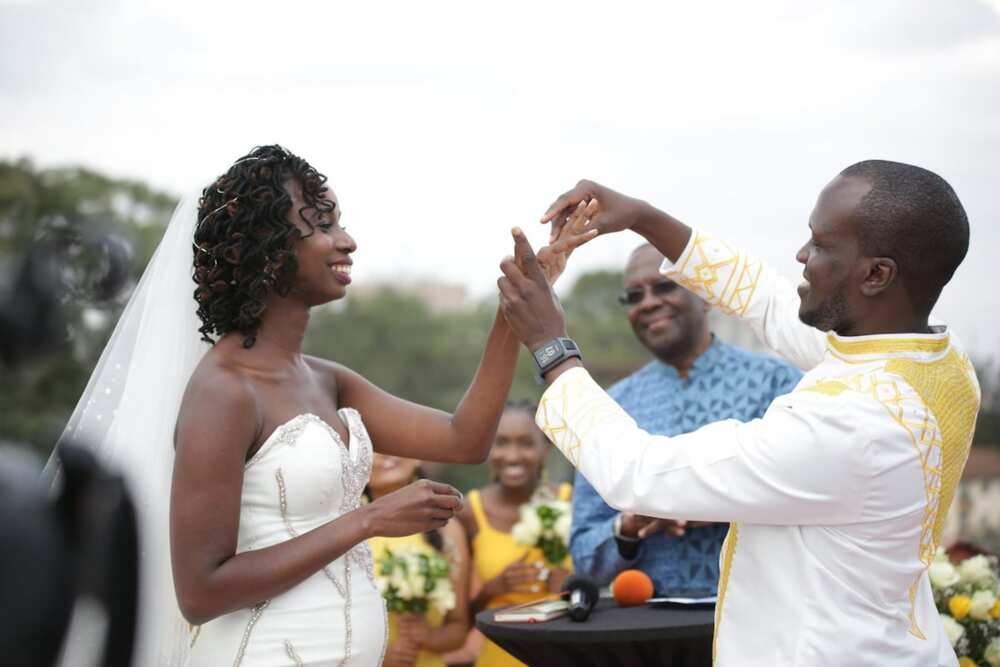 Leave your comments below ;