Nothing is more beautiful than a smile that has struggled through tears' are some of the words of advise supermodel Iman has for her followers.
The Somali-born model, Iman is now 64 years and stunning as always.
Iman Abdulmajid was one of the most sought-after fashion models of the 1970s and 1980s.
Iman became a successful business executive in the 1990s with her own line of cosmetics.
The photos below prove she is the fountain of youth, plus the reactions of her fans.
@MissyElliott..
And when she turn 74 and 84 she will still be giving this same beat face! Yasaaa Iman! She is Queen!
@SUPREME_ME4..
David Bowie picked da right one gotdamn!!
@ClassiqueVybez..
She. Is. TUHGETHER!!!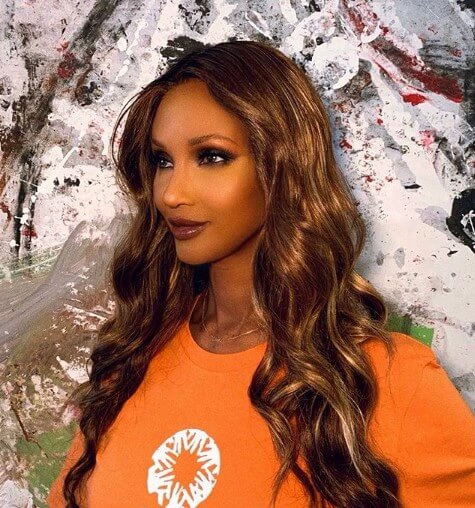 @LouCypher83..
The thing I love the most abt this is that she aint just profiling, she's selling the look. Notice how she is getting all the jewelry into the frame. A PRO!!!
@CollyWobblesss..
These models today could never!
@Pro_TEG..
Hell nah she can't be !😩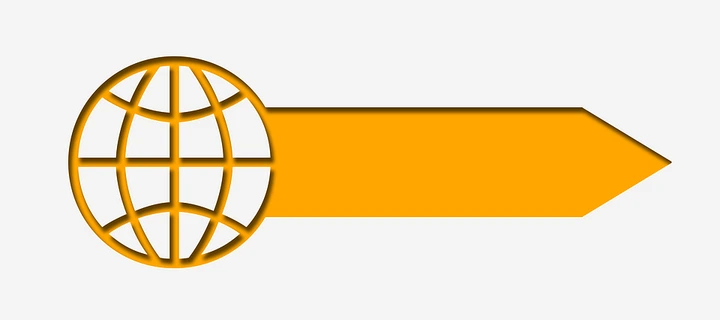 @YMiracleee..
Ohhh y'all thought this was a game when we said black don't crack😍
@BluEarthGoddess..
Wow, she don't have a saggy neck or nun'n (usually the giveaway). She simply refuses to age lol. Beautiful.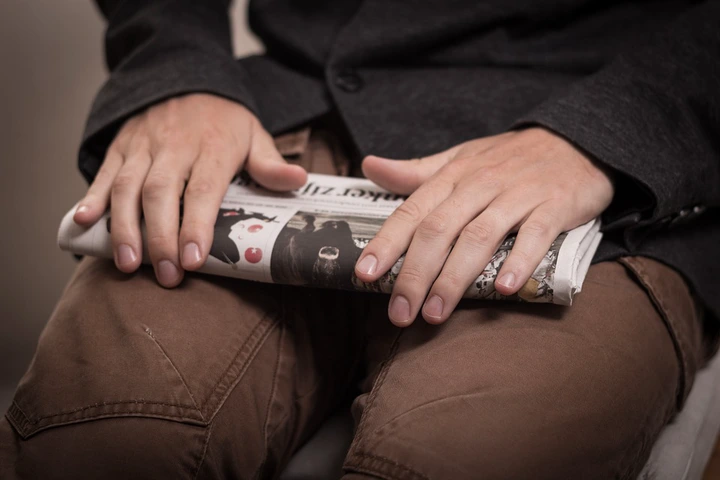 @Choichan..
64 and still beautiful, still given glitz & glamour darling.